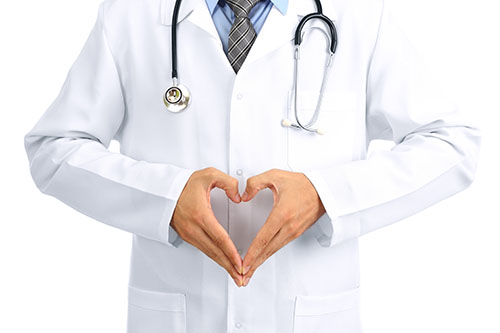 Nancy J. Davenport
MD, PhD, FACC
---
*New
Heart AND Lung Stress Test
We are pleased to announce that we have incorporated a new and much more informative way to assess your heart health! It is called the cardiopulmonary stress test (CPET for short). Call us today to schedule your CPET evaluation.
Click HERE to learn more.
---
Cardiology with Heart
Welcome to our family. At Capital Heart we pride ourselves in going the extra mile and in treating you instead of just your illness. If you are tired of being known as "72 year-old male with a history of heart disease" then this is the place for you!
We accept most insurances because we are most interested in improving your quality of life, regardless of the insurance plan you ended up with.
Explore our site and learn a little about us.
We will be adding more content over the next few months (see below), so come back soon!
Patient Portal - Make appointments, refill prescriptions, view labs, email your provider, etc
New patient information and forms
more about us, services provided, and explanations
More educational resources such as handouts, videos, etc.